Scroll
Davis Mackiernan Architectural Lighting is a New York City-based lighting design firm that has specialized in high-end residential and select high-profile commercial projects for more than 25 years. Our goal is to provide an integrated, transparent lighting design that reveals and enhances the interior environment with minimal visual impact from the lighting equipment itself. Versed in the application of traditional incandescent sources as well as efficient modern technologies, we are sensitive to the design needs of both modern and traditional interiors.
Our firm offers a full scope of professional design services from schematic design through project construction. We provide a complete lighting document package including comprehensive lighting plans, fixture specifications, control schedule and custom details that seamlessly integrate lighting design with a project's architecture and interior design. Our firm takes a service-oriented approach from the initial presentation of lighting equipment through the final adjustment of fixtures on site. We remain engaged through project construction, from submittal review to on-site coordination.
Davis Mackiernan Architectural Lighting has collaborated with leading architects and interior designers on numerous residential and commercial projects in New York City and across the country. We invite you to review our portfolio of work.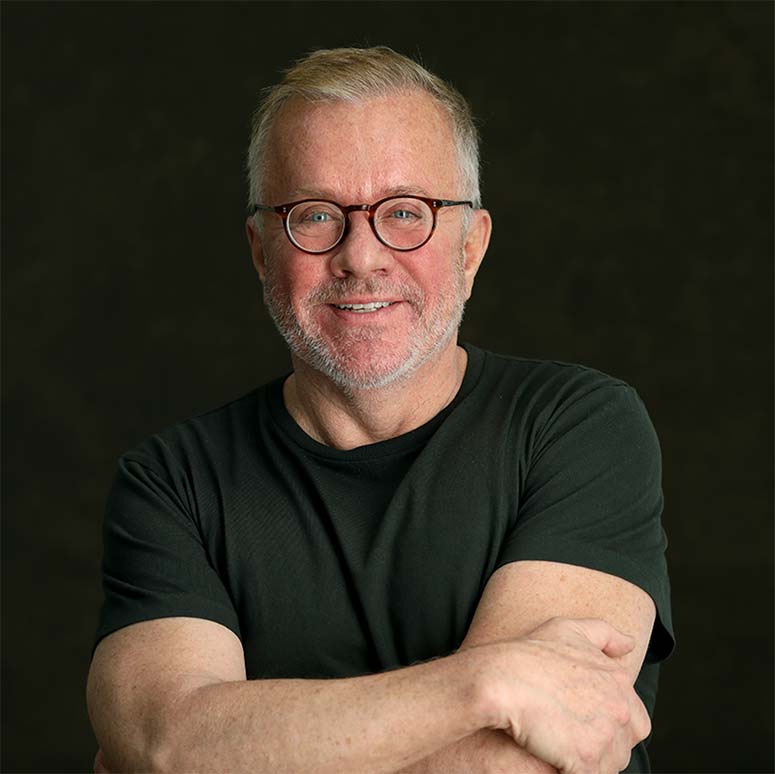 Davis Mackiernan
After graduating from Pratt University's Master in Environmental Design program, Davis joined with a number of prestigious lighting firms where he worked on such prominent projects as I.M. Pei's Louvre Museum and the Getty Center in Los Angeles. He would later become a teacher of lighting design at the New York School of Interior Design. During this time his freelance work caught the attention of residential architects and art collectors throughout New York City, and in 1996 he formed DMA Lighting to devote his full time to his own work. He became known among major collectors and art galleries by word-of-mouth and was soon designing projects throughout the U.S.
Davis's interest and education in fine art and art history lends him a keen eye towards the illumination of important collections. He also understands how this lighting must seamlessly integrate into residential environments. Now over two decades in business he continues to offer his hands-on approach so that each and every project receives his personal attention.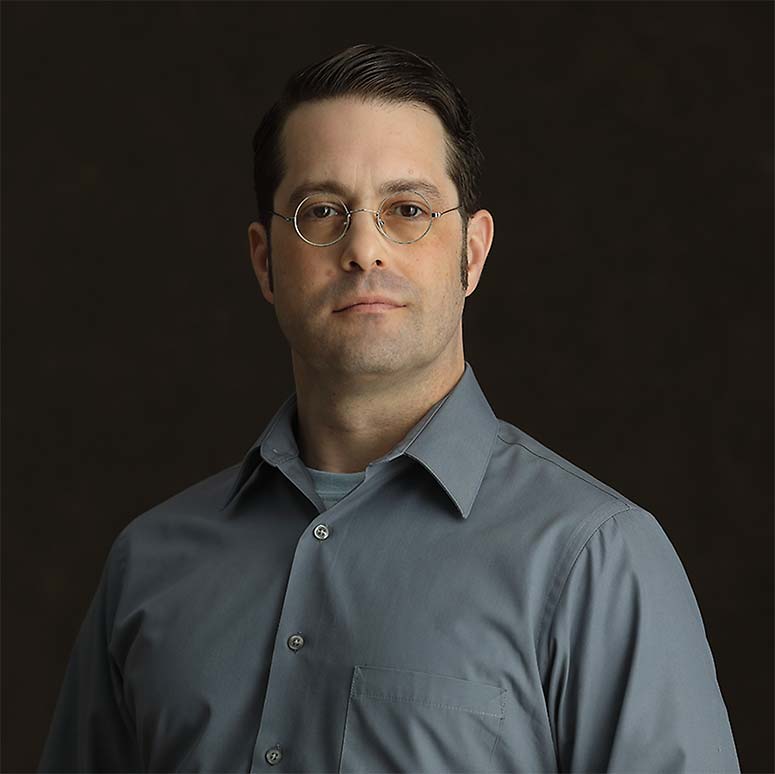 Russ Burns
Russ Burns graduated from Penn State's Architectural Engineering program in 1995. A love of music inspired a study of architectural acoustics, which naturally led to an interest in optics and the ways in which light waves reveal and shape space. Throughout his time in New York City he's involved himself in various theatrical projects on both sides of the curtain. He's worked for a number of designers on a variety of projects ranging from large scale interior and exterior public spaces, galleries, and church renovations, to hands-on installations at art galleries and intimate public events. He joined DMA Lighting in 2005 and has been focused on the challenges of artfully illuminating residential spaces ever since.
Russ brings a unique set of problem-solving tools to every project, and believes that a skillful lighting design is most successful when the hand of the designer is completely unnoticed.
Affiliations
212box
Abelow Sherman Architects
Alan Wanzenberg Design
Alex Papachristidis Interiors
Andrew Tschelistcheff Architects
BKSK Architects
Bodron + Fruit
Bunny William Interior Design
Charles T. Young Architects
Cicognani Kalla Architect
Droulers Architecture
E. Cummings Architect
Ferguson & Shamamian Architects
Fox-Nahem Associates
Frank Williams & Associates
Georgis Mirgorodsky Architects
H.S. Jessup Architecture
Hottenroth & Joseph Architects
Hutker Architects
Ingrao Inc.
Jacques Grange Interior Design
Joeb Moore + Partners Architects
John B. Murray Architect
Kelly Franklin Interior Design
Lawless & Mangione Architects & Engineers
Lee Ledbetter & Associates
Mark P. Finlay Architects
McMahon-Baek Architecture
Nathalie Droulers Design
Nile Inc.
Orly Shrem Architects
Patino Architecture
Patrick E. Naggar Architect
Pepe Lopez Design
Pierre Yovanovitch Architecte d'Intérieur
Rafael Viñoly Architects
Richard Skinner & Associates Architects
Robert A.M. Stern Archtiects
Russell Riccardi Architect
S.R. Gambrel Inc.
Stephen Sills Associates
Sage & Coombe Architects
Shelton Mindel & Associates
Ries | Hayes Interior Design
Tod Williams Billie Tsien & Associates
Victoria Hagan Interiors
Georgis & Mirgorodsky Architecture + Design